McGregor Hardwood is a long-established business located in Belfast, Northern Ireland. It is in the Titanic Quarter area of the city and its central location makes it easy for express delivery service throughout the city and country. Established in 1879 and ever present and operational since. It has supplied timber to the fill fated Titanic and many of the finer businesses throughout the city of Belfast.

Expert Knowledgeable Team

Fast Delivery
Expert Customer Service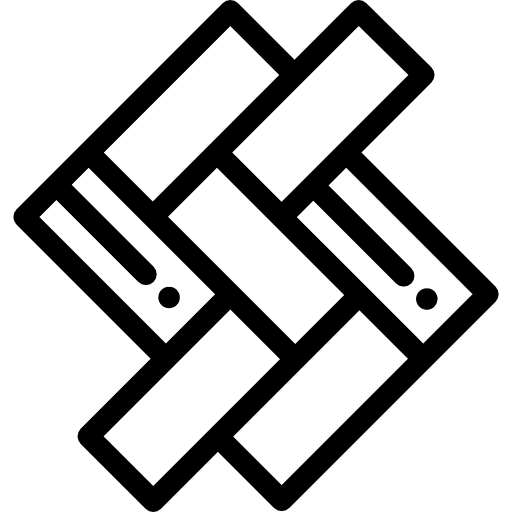 Unbeatable Selection
Your choice for luxury and quality for over 143 years!